Beston Goes Beyond
Beston Consulting (formerly BBFL Caribbean Limited) was founded in 1992 when our first directors – David Blake, Jim Beston and Mark Francois – identified the need for a multi-disciplinary engineering consultancy driven by a team of highly skilled individuals. Since then, we have built a solid reputation for delivering efficient solutions to complex challenges.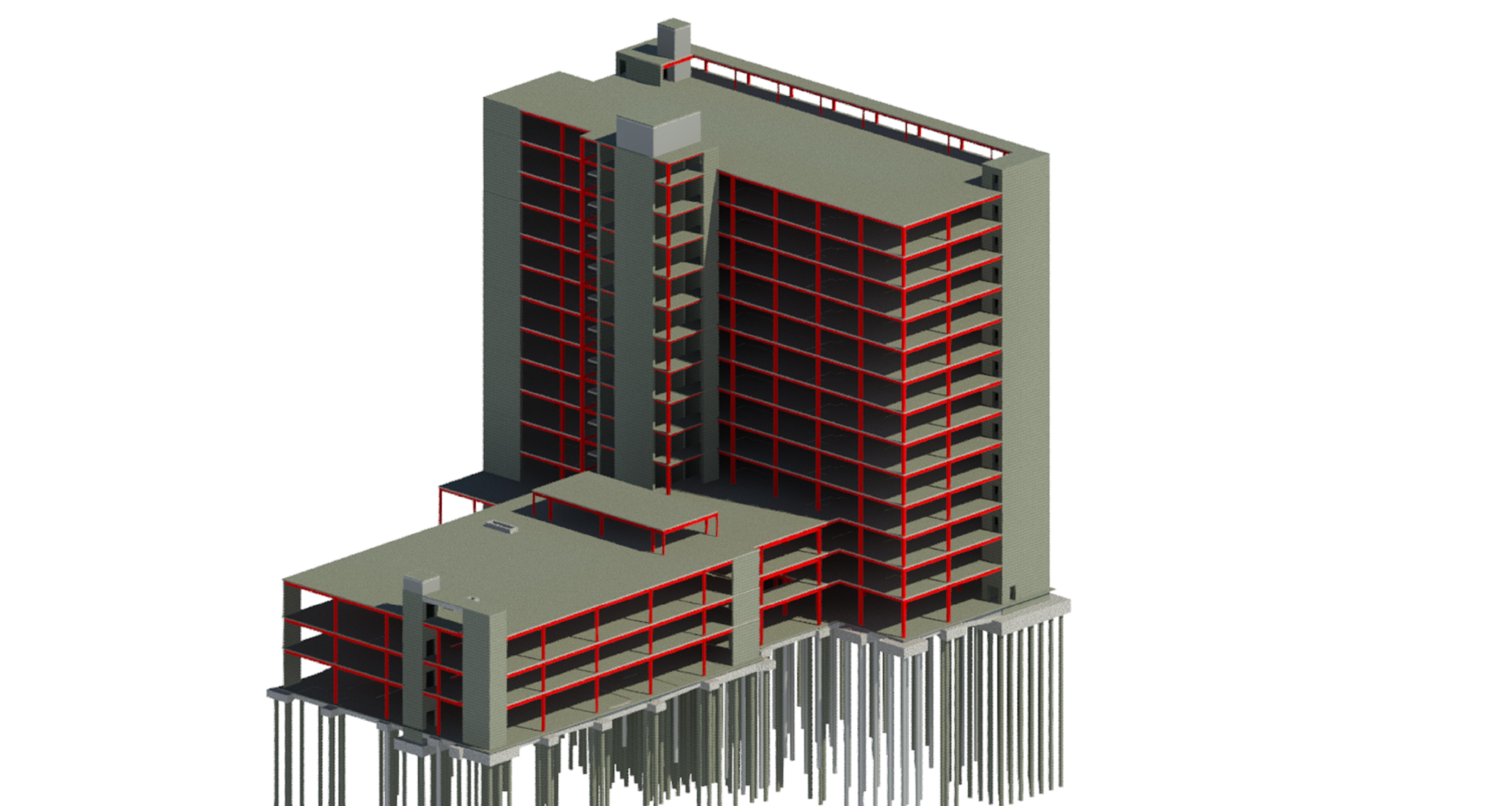 We have readily adapted to shifts in the building industry, reaching beyond our core engineering and project management services. Recognizing that our team is the foundation of our success, we readily adopt new technology and support training opportunities to ensure consistent growth in numbers and knowledge. We have also spread responsibility more laterally throughout the company in order to promote internal investment, which translates to longevity and helps drive business-focused solutions for our clients.
We continue to grow
Apart from our base in Trinidad and Tobago, we have set up offices in Belize, Barbados, and Guyana. Regardless of where we are, Beston's collaborative, forward-thinking approach leads us to tackle problems from unexpected angles, interpreting our clients' needs to deliver world-class, value-added consultancy services for our clients and collaborators, regardless of project scope.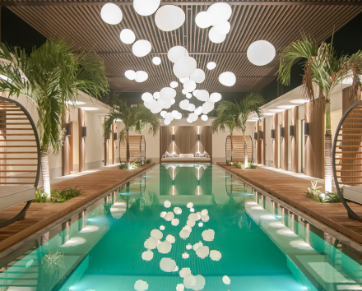 Beston delivers unconventional and innovative solutions to complex challenges.
Now, get in touch with us and we can start taking these bold steps to get you ahead of the game.